Hi, you're getting closer!
and I'm looking forward to hearing from you!
So, there are a few ways you can do this (because options are always good).
1. Book in a FREE discovery call or chat using the 'schedule' page in this website. You can book your coaching session in here directly too.
2. Want something EPIC or training/coaching for your business/team? Send me an email outlining what you're looking for, and I'll get back to you ASAP.
3. Something else? Leave me a Video, Audio or text message in response to mine below and we can connect that way. It often get things sorted even more quickly than waiting until the next available appointment!  I aim to respond within 24 hours.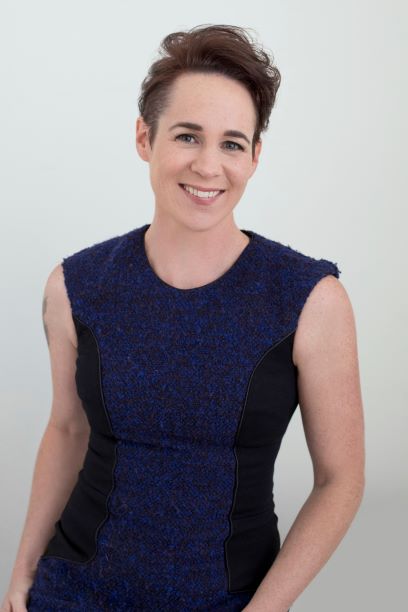 Get free Management Success Resources, lead YOUR best life!