discover how
more
is possible with
Jaki GT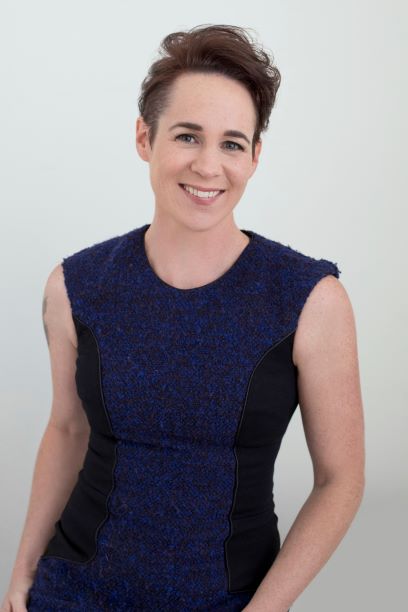 Welcome to the next step for YOU!
So you're ready to change something about your life, and you want someone to help you along the way. FANTASTIC! I'm super excited for you.  Maybe its being stuck in groundhog day at work, or perhaps you're facing some overwhelming challenges in this Covid-19 economy we are all navigating our way through. 
Or it could be that you're looking to change something about your mindset, skill-set or personal life generally – perhaps off-load some emotional baggage/history that's been weighing you down. I look forward to working alongside you to make that change more seamless and powerful than you've ever imagined before.  And afterwards, what my clients inevitably say is 'wow, I just wish I'd done this sooner'. Because its true, isn't it? The sooner you make the change you want to see, the sooner and longer you get to reap the rewards.
Hello
I'm Jaki GT (AKA 'That Epic Chic')
In every likelihood you neither want, nor need my life story, so I'll keep this short and sweet (a bit like me).  Let's start with my why: I'm a mum, a business owner, an author, a Master Practitioner of Neuro Linguistic Programming (say that three times fast!), a qualified and experienced HR professional and coach; and I LOVE helping people create positive change in their life.
Change can be like a rubber band, the more you stretch it, the more pressure that creates, and therefore the more effort is required to maintain that change! And, if that hypothetical rubber-band (you're getting this is a metaphor, right? You clever, insightful individual, you) has been unused for a while too, its not used to that stretch, and it can break. That's the last thing we want to happen when we just want a rubber band to re-seal that bag of potato chips (salt 'n 'vinegar anyone?).
Enter NLP – a methodology that allows us to make positive and powerful changes in our lives quickly and elegantly, without all that tension.  You can discover more about how NLP works on the services page.
NLP for Personal Change
We all get stuck at times, kudos to you for deciding to do something about it.  NLP is a fun, powerful way you can use to re-program your thinking, let go of any baggage from the past, and install new, positive strategies and mind-sets, to create the YOU and the future you really want. 
I offer a FREE exploratory 20 minute chat too, to answer questions about what NLP change sessions are like and how it works, so you know what to expect, and with that, you can be 100% comfortable that this feels right for you.
For those who don't want to wait, and want to cut straight to the good stuff, you can book your Change it Up session here. Fantastic – I KNOW I'm going to love working with you!
And now you have options – that's one of the primary goals of NLP – creating more choices & possibilities!
Manager Coaching
Covid-19 has added even more pressure on your team & resources than ever before, and might have messed up your workflow and stress-levels too. It's possible you're stretched to near breaking point, or coping admirably but can't see the light at the end of the tunnel.
Get out of that 'cannot' feeling and mindset with powerful, simple strategies you actually CAN make work, even in today's reality.
Combining coaching, mind-set and resource-fulness strategies and training where needed, we'll generate a step by step plan to start to lift you, your team, and ultimately your business to new levels, one action/change at a time.
You're not locked into any long term commitments and there are no hidden extras, so why not? The right fit is key, so ask around and then feel free to contact me to discuss what you're looking for, and we'll get on it.  Coaching can be delivered online or at your place of work so location is not a barrier.
Children/Book Stuff
So you want to help your child discover the sort of positive thinking patterns that will allow them to live a wonderful life! One of adventure, challenge and joy!
That takes the right kind of beliefs about failure and success and it requires the sort of focus that we can only dream of, and we can't always teach via traditional methods…
But what if it all started with a story? One about a girl, who wants to live the life of her dreams, but to do so, has to get past the Great Wall of Cannot that surrounds the village of Notville?..
It can! Empower your child with the story of Candace and The Great Wall, a book that not only gets your child inspired to think big, but also starts to teach them bounce-backness and positive thinking patterns that will serve them in living the life of their dreams!
This book comes with HEAPS of support and resources to help you and your child discover the power of NLP in your own every-day life.
""…Jaki's approach is highly professional and client centered. She has the ability to pull people along with her, getting them to question their behaviour and then reinforcing the correct behaviour, in a manner that left them feeling positive and energised."
Nicola
"Do it!!! It will transform your approach to life."
Sherilyn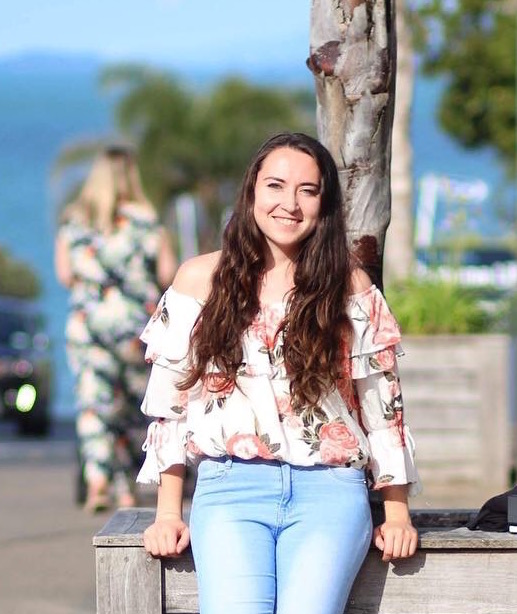 "Jaki has an effortless way making whoever she's working with feel sincerely listened to, understood and valued. Her calming energy, thought provoking questioning and words of encouragement hold space for client's to not only recognise their own potential to change, but to experience deep transformation in that very moment. Incredible!"
Get free Management Success Resources, lead YOUR best life!
Have a Question? Want More Info?